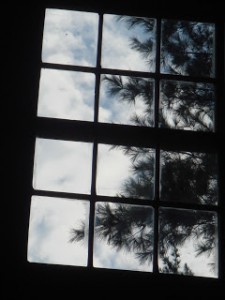 As you look out upon this new year, dear ones, I extend an invitation.
I invite you to take a moment and revisit these Time To Write postings from 2013. (There are 9 of them and most are short.) I've offered them in friendship as encouragement, inspiration and support.  Though we may be solitary creatives, we are a community — interconnected beings.  We keep each other going.
Give yourself this gift of time: reflect and be reminded of who you are.
What words of encouragement do you have to offer in exchange?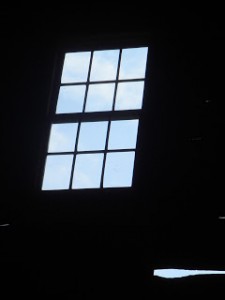 Blessings on this next trip around the sun!
  ~ Mary Lou