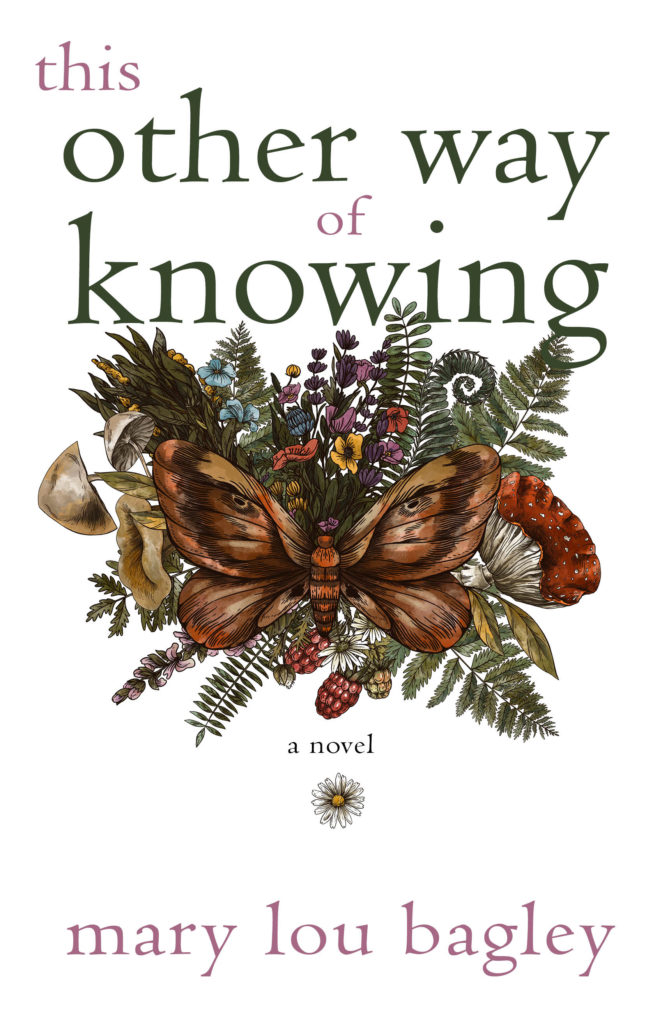 Yesterday I picked up boxes of books from my publisher.
I'd seen the proof for the new book, This Other Way of Knowing. I'd seen the new cover design for the first book in the series, Other Wise. Still, looking down into the open box, seeing them piled and packed tightly — solid, beautiful, & real — I was ridiculously happy. I had to share that feeling with you — my community! And I had to offer a suggestion.
I know you know the feeling. I know you've had moments of ridiculous happiness in your creative life. And I hope you've celebrated to mark them well.
Last week, I received an email in which Emily Fletcher, a meditation teacher, suggested a gratitude practice with a kick. She talked about how a gratitude practice shifts our attention to look for what is going right and encourages our brain to see the constructive themes in our life. Then, she offered this phrase: "I am so ridiculously grateful for… ."
She went on to add, "…for everything I have and I am so excited for what's on the way."
I took the first words of her statement for my own use and I offer them to you. Why? … Because I'm ridiculously grateful to you for being co-creators in a world that needs rampant creativity.
As I celebrate the completion and publication of my new book, I look forward to your sharings of the bright moments that have kept you going. Those moments for which you are … so ridiculously grateful.