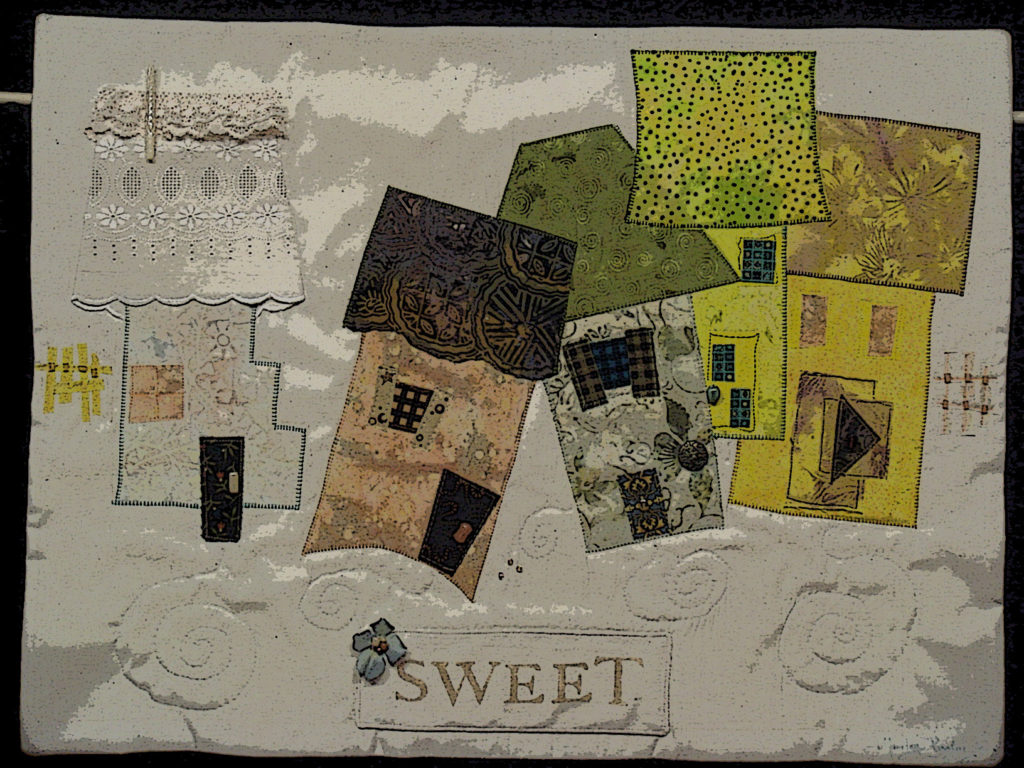 So, what are you doing with your unexpected time at home? What about that novel, short story, or essay? That poem, painting or project? You know, those things that sit upon your heart because you haven't had time for them? Where's your excuse now?
Your art form — whatever makes your heart sing and lifts you outside of time — is your way through this. Poem or music making? Gardening or baking? Knitting or doodling? Tinkering or puttering? Birding or beach combing? Listen, your heart will remind you.
I see silver-linings in the words and actions of people everywhere as we enter this strange new time. This social distancing and staying at home time.
A local professional theatre had to disband the cast and close just as they'd put up a new show. So what did they do? The staff put their creative heads together and set up a "film studio" and streamed one of their past original shows for donations. Celebrities are singing from virtual platforms for free. Italians are serenading one another from windows and balconies. Breweries and a French perfume company are producing hand sanitizer. A small factory in Bangor, Maine is making toilet paper. The CEO of Best Buy is paying workers for full schedules while reducing hours of operation. Governors all over the US are thinking way outside the box to provide for their citizens. Neighbors are checking on one another and tending to the needs of elders and the lonely. Generosity outshines attempted price gouging.
I'm a writer. Extra time to write is a happy experience for me despite the scary reasons behind it. No appointments out in the world. And though I miss my outings for yoga and singing with Susie Burke and the gang, uninterrupted time is a blessing as I finish book number two.
I'm blogging, finishing This Other Way of Knowing, meditating and journaling. My mind is conjuring a new art quilt design. And as I write this, I'm reminded that I haven't played my ukulele in a long while. I'll have to build up those callouses again. But, hey, I have the time.
What are you doing with this gift of uninterrupted-in-the-usual-ways time? Share with us in comments. Inspire us to pull out those neglected gems and make the best of this. We may be distancing, but we're virtually in this together.